Save on machines and
accessories for your studies.
We offer you a 3% discount if you are a student
enrolled at an university or college.
The discount can only be redeemed online
and is automatically displayed in your your cart,
if you are logged in.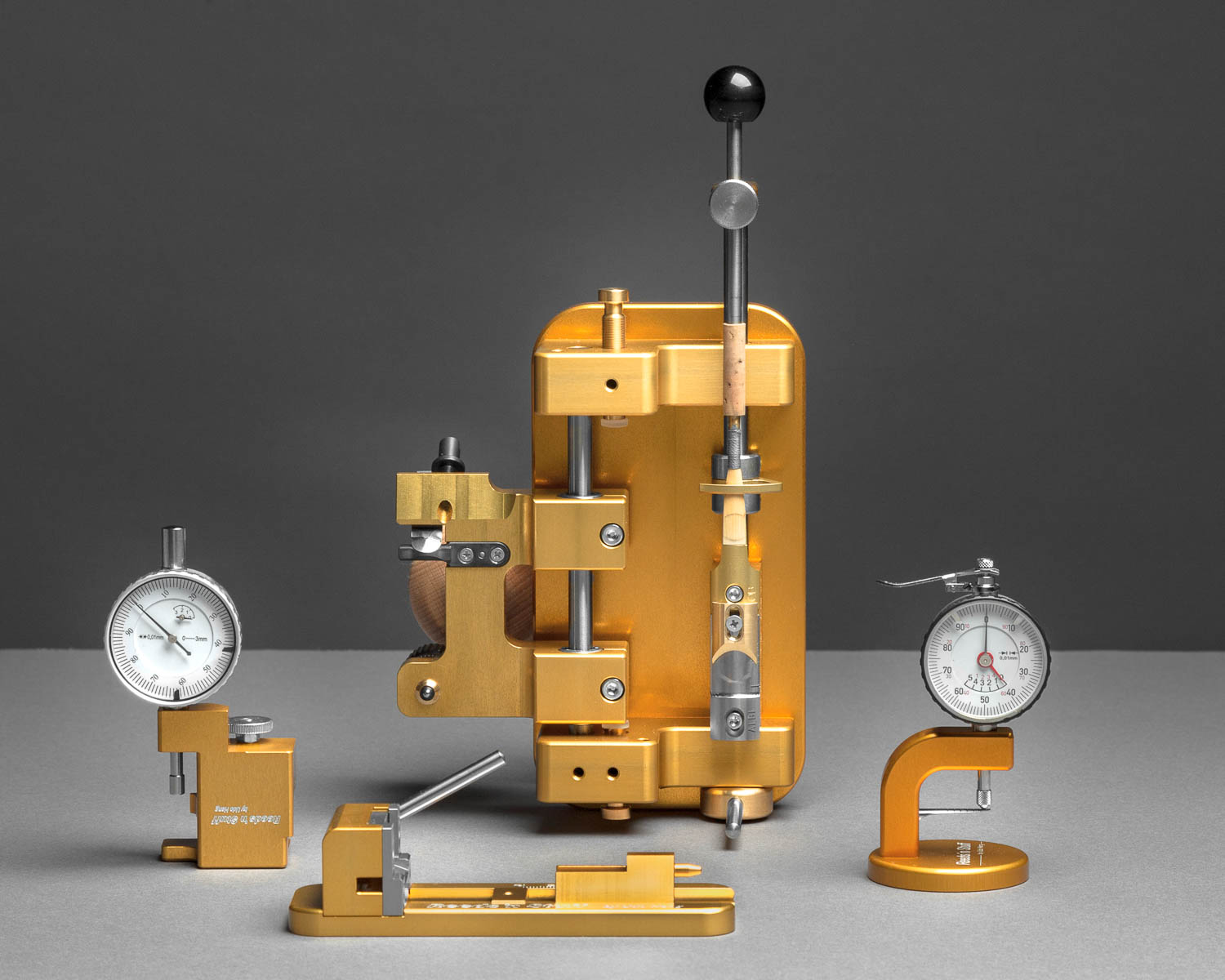 You already have an account?
Just send us your student ID and
your customer number by e-mail.
We will then set up the discount
for you on your existing account.
send an e-mail now
You're new to us?
Simply register using the link below
and send us your student ID
separately as an e-mail.
Open account
FAQ
Your discount is not displayed yet?
Maybe we're a little slow right now. Just write us a reminder.
send reminder
Your discount is no longer displayed?
The discount will be displayed according to the semester on your student card .
Maybe your card has expired. Just send us the new card by e-mail.
send student ID
Do I get discount on all items on reedsnstuff.com?
The purchase value for redeeming the voucher has not yet been reached. There may be products in your shopping cart that are not eligible for discount. Discounts are valid for most products of Reeds 'n Stuff. Discounts are not assigned to items like books, reeds, tube cane, processed cane, industrial gouging machines, customized products, shipping costs and payment fees. Such items are marked by "**" in your cart.